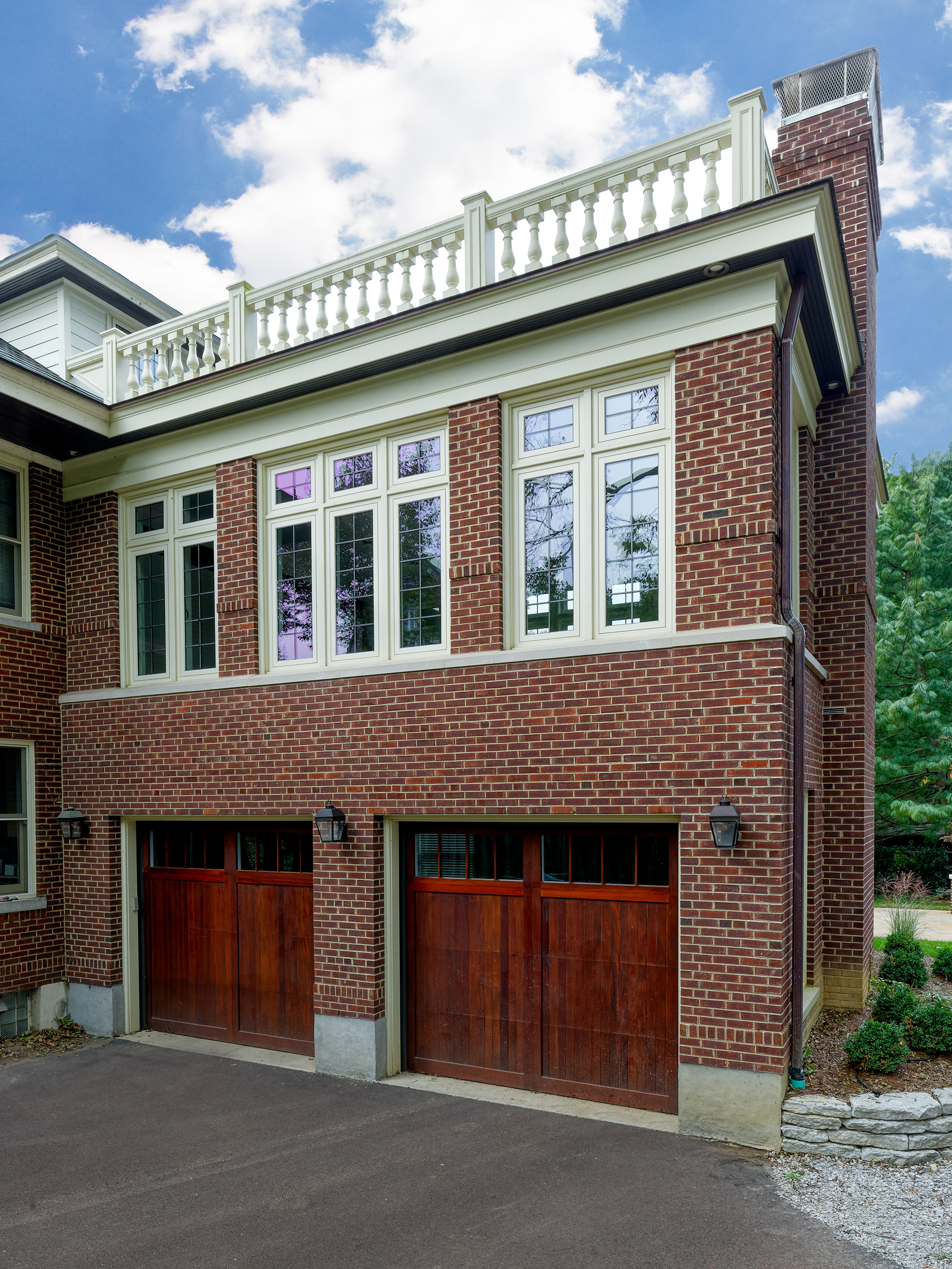 Wilcox Architecture combines thoughtful, high-quality design with close personal attention from the architect to guide clients from the site and building assessment through the design and construction processes. Architect, Tom Wilcox, specializes in residential projects in all areas of greater Cincinnati including Amberley Village, Anderson, Blue Ash, Hyde Park, Indian Hill, Madeira, Mariemont, Montgomery, Mt. Lookout, Oakley, Prospect Hill, Terrace Park, Walnut Hills, Wyoming and Northern Kentucky, as well as Northern Michigan. Tom has extensive experience with new homes, additions, garages, renovations, kitchens, basements, porches, decks, and historic preservation.
Wilcox Architecture was launched in 2001 on West Street in Mariemont and moved in late 2010 to Hyde Park in Cincinnati. Tom had previously partnered with Dennis Malone in the firm Malone & Wilcox and worked several years for Reno F. Runck III, Architect in College Hill. Tom's past work experience includes historic preservation, municipal projects, nursing homes, restaurants, railroad structures, and residential projects. 
Tom has construction and real estate experience; he was the general contractor on several of Wilcox Architecture's early projects and was also a licensed real estate agent. These experiences have served him well—he understands how buildings go together, assembles a very builder-friendly set of construction drawings, and knows what's important for resale. Tom visits his job sites frequently to make sure construction is progressing correctly, and also to learn from the tradespeople on the job—constantly improving his design and drawing skillsets.