Construction Consultation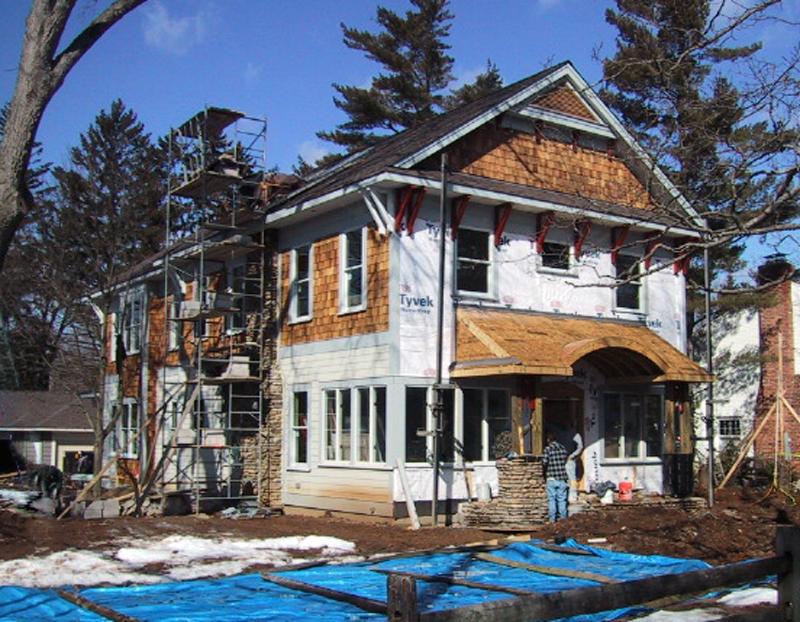 Communication & Oversight — This is a very important phase for the architect. It involves phone calls, e-mails, etc. during construction and site visits as required to verify that construction is proceeding according to the drawings, and at the request of the owner, contractor, or building inspector.
Availability — Tom makes himself extremely available during construction. Answering questions and stopping by the job site can prevent some costly and time-consuming errors. There are always going to be adjustments made during construction, especially working with an existing building. If changes need to be made, things go much more smoothly if the architect is involved.
This phase also helps Tom further develop his construction knowledge—there's so much to learn from contractors on the job.